URBAN NETWORK CAPITAL GROUP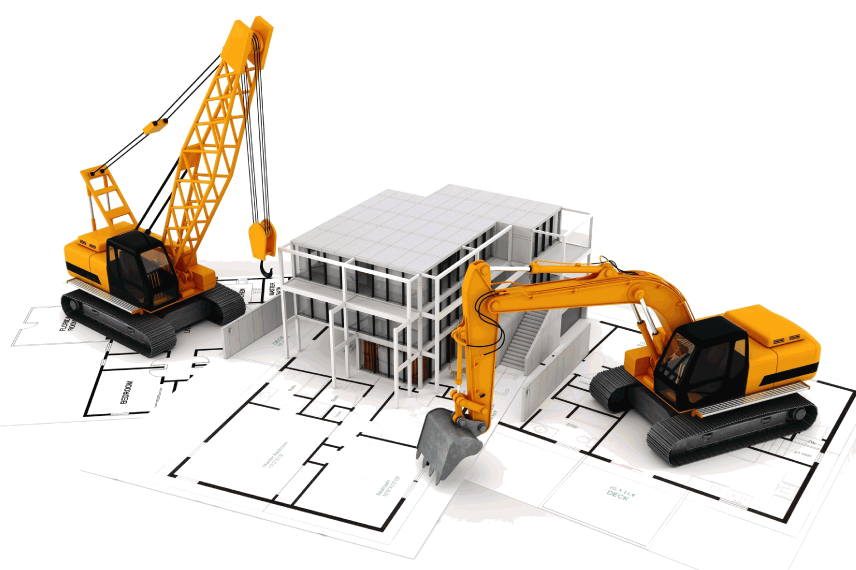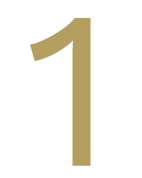 Urban infill and well-located
Suburban Projects:
The Developer will strategically target supply-constrained high-growth markets in Texas, Florida, Pennsylvania, Baltimore and Missouri.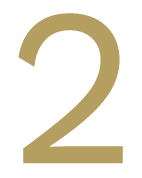 Urban demand opportunities:
The Developer will procure metropolitan urban growth area through out the country with high demand for housing, it will acquire under valued land and build housing specific for the demand at need.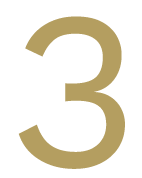 The Developer will acquire Class B and Class C commercial assets and execute substantial capital expenditures and asset repositioning that culminate in strong value-add creation and asset reclassification upon stabilization.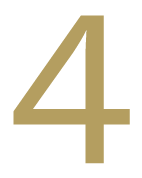 Experienced Sponsor with Proven Business Plan:
The principals at Urban Capital have over 20 years experience in the Real Estate market with over $2 billion in transactions. The group previously executed the same business plan in the early and mid 2000s in South Florida with great success in both the single family and multifamily market. The group has already developed over 70 properties and is producing returns of over 11% in each property, meeting or exceeding performance expectations.