Our philosophy is to
push our limits & experience
new perspectives in every project
we create.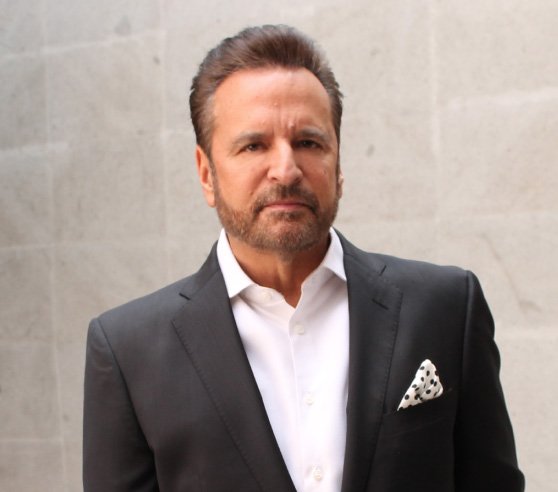 A developer in the US market with almost 20 years experience in the Real Estate housing market, founder of the Royal Bay Group among other Real Estate development companies and now CEO of UNCG. He has built multiple projects in Florida and his success has exceeded his expectations.
As an entrepreneur he is involved in the Health Care and the Wellness Hospitality market, and is SEC qualified, having served as president of publicly traded companies. He has years of experience in the management of the Financial Sector of both private and publicly traded companies.
President of

International Sales
Perla Machaen is one of the most influential people in the Real Estate industry in Miami, named #1 in sales for more than 13 consecutive years. In addition, she was decorated by the White House.

Although the road has not been easy, the real estate expert has an extensive background in pre-construction real estate projects. She has positioned herself as one of the best sellers for Armani, Ritz Carlton, Muse, Porsche, Turnberry, One Thousand Museum by Zaha Hadid and Jade Signature developments, among others for the Latin market.
Vice President Residential

Construction