Elevate Your Wellness, Ignite Your Life.
At URBAN NETWORK CAPITAL GROUP, we understand the importance of living a balanced and healthy life.
Explore our Wellness section and discover how you can incorporate it into your everyday lifestyle.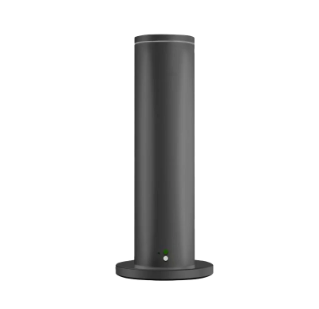 Aromatherapy Diffusers not only perfume the surroundings but also have a direct impact on health by reducing stress, improving sleep, and promoting overall well-being.
| SPA |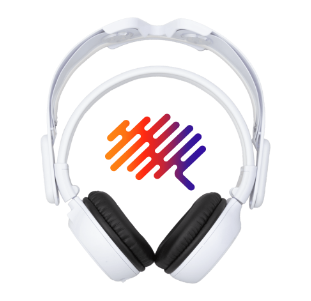 BrainTap Therapy uses audio programs with elements like binaural beats and isochronic tones, along with light pulses, to modulate brainwaves and induce relaxation.
| SPA |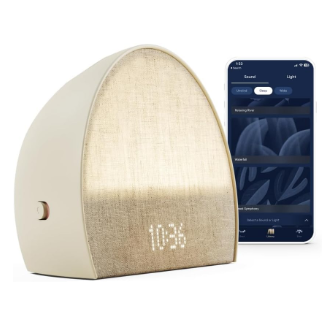 Circadian alarm clocks improve sleep, increase daytime energy, and enhance overall well-being by syncing with your body's natural clock through daylight simulation.
| ROOM |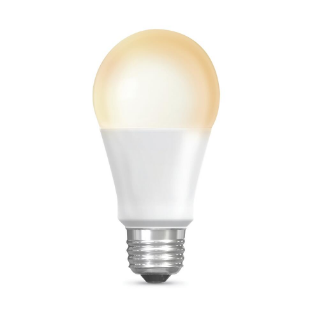 Discover the power of Circadian lighting, harmonizing your body's natural rhythm with dynamic lighting shifts, promoting improved sleep quality and mood regulation.
| ROOM |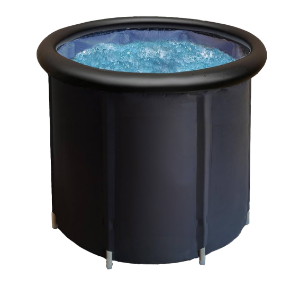 Cold Dip Tubs offer a refreshing full-body immersion experience that reduces inflammation, accelerates muscle recovery, and enhances circulation.
| SPA |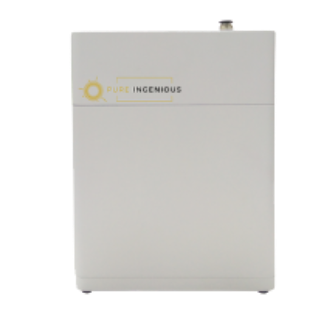 Probiotic Diffusers improve indoor air quality, reducing allergens and odors while promoting respiratory health.
| ROOM |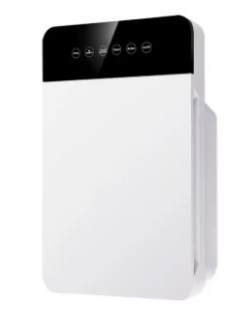 The Wall Mount Air Purifier promotes health by quietly removing allergens and pollutants, enhancing indoor air quality for a more comfortable living environment.
| ROOM |
Stay inspired, stay balanced, and thrive in wellness.