The Flats Orlando is a pioneering project in Orlando that will build a more sophisticated vision for the community. With contemporary architecture and elements that express form and design, The Flats seeks to embrace an innovative concept that evokes a superior lifestyle that blends the exciting and the peaceful.
Its interior design alludes to modernity; more organic and honest materials, fit for our concept of well-being. It is developing in this unique moment, an era of understanding and social awareness, where a new collective responsibility for personal care and safety is emerging.
The Flats Orlando represents the ideal place to unwind amidst the hustle and bustle of the parks and shopping centers in the city. It is a place designed for people to find tranquility, while still partaking in all Orlando's magic has to offer.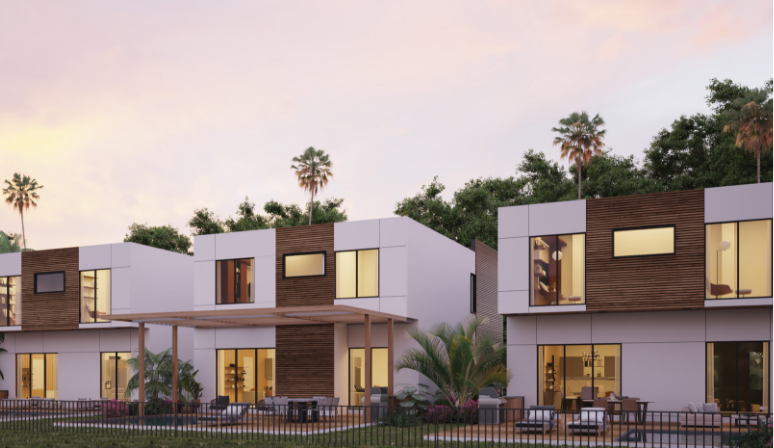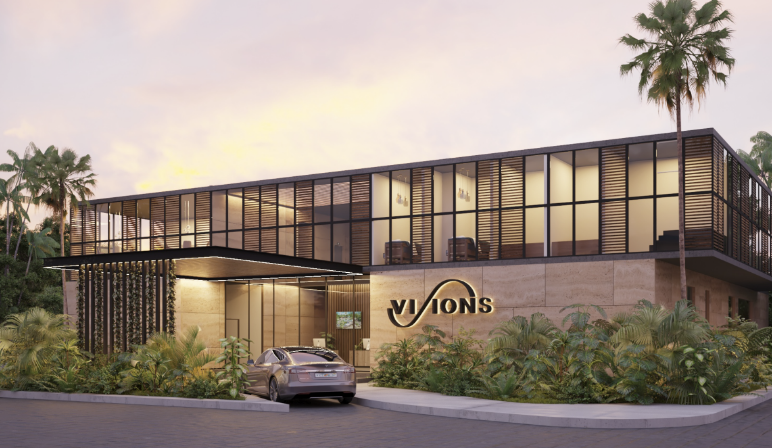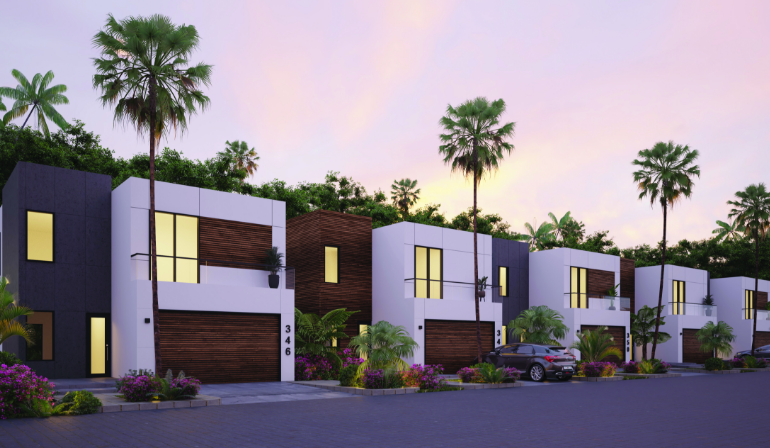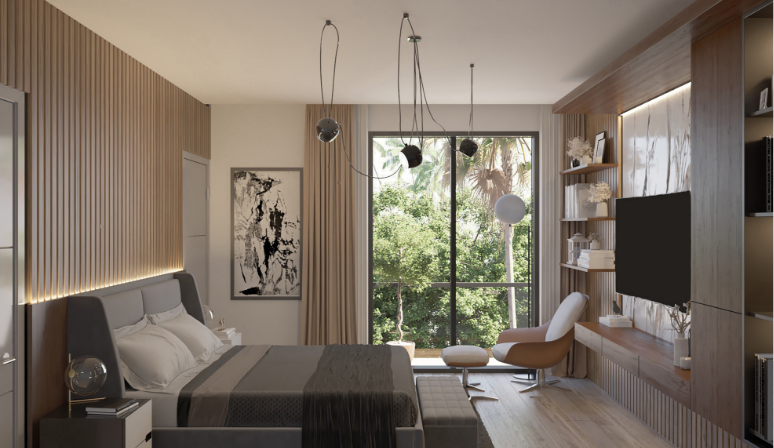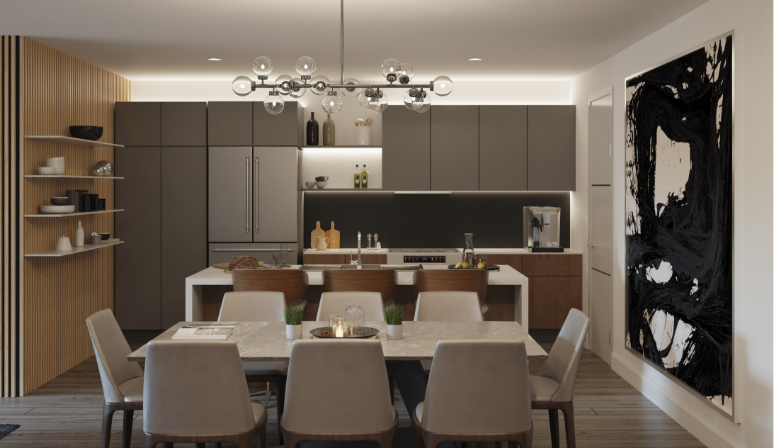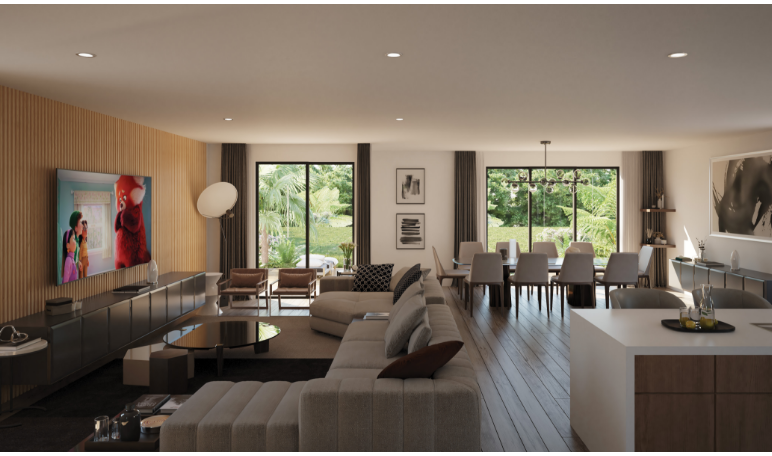 CONCIERGE
DAILY BREAKFAST BUFFET
IN-ROOM DINING SERVICE
TRANSPORTATION SERVICE (DISNEY)
DAILY HOUSEKEEPING
PROPERTY MANAGEMENT
RENTAL PROGRAM
VALET PARKING
AMUSEMENT PARK TICKETS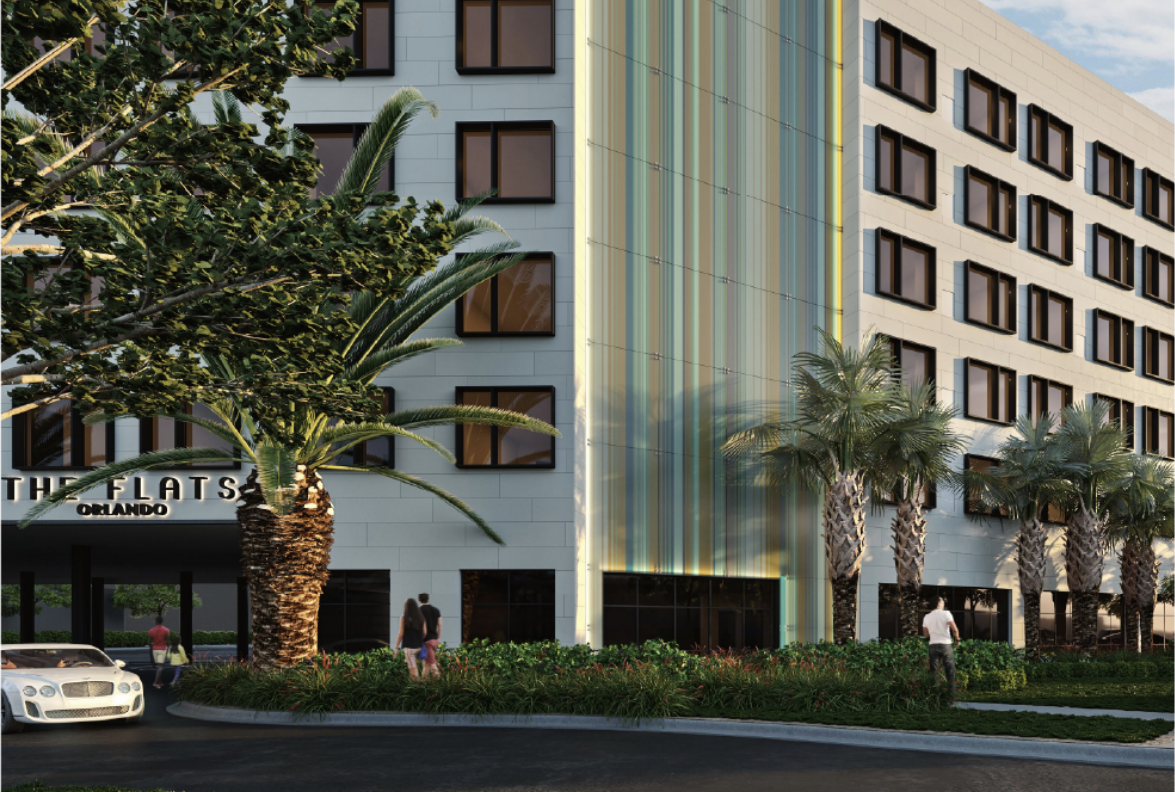 Developer: UNCG, ZKC, & TIVOLI COVE CAPITAL
GROSS AREA (SQFT): 188,767.
Commercial Area: 5,780 SQFT
Average per SQFT: $495 SQFT