Visions Resort & Spa |
Phase I & II
Urban Network Capital Group (UNCG) has developed a unique concept, pushing the boundaries of real estate to offer units that accommodate all family needs in an exclusive environment. We offer high-end services and facilities: the latest in smart technology, European-style furniture, commercial space and impressive views. All this in four types of properties:
Illusions, Reflections, Inspirations and Dreams.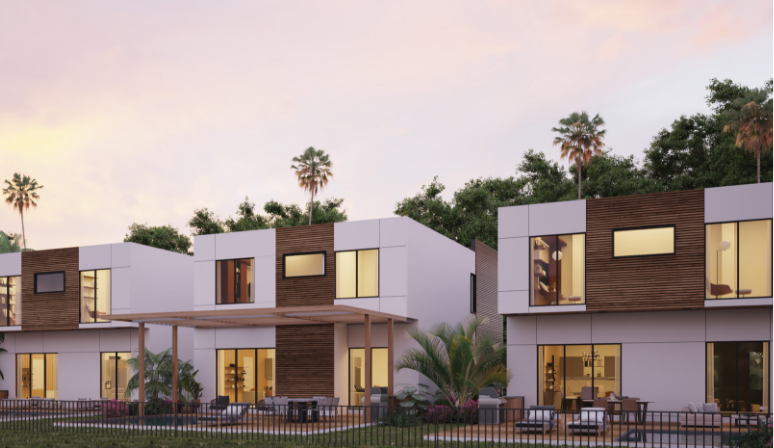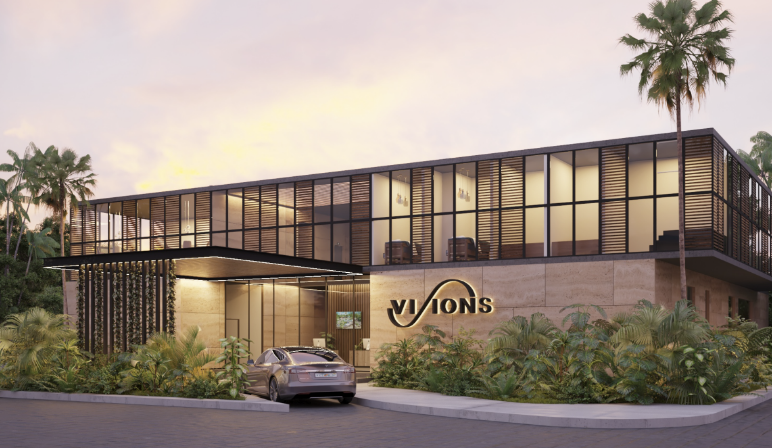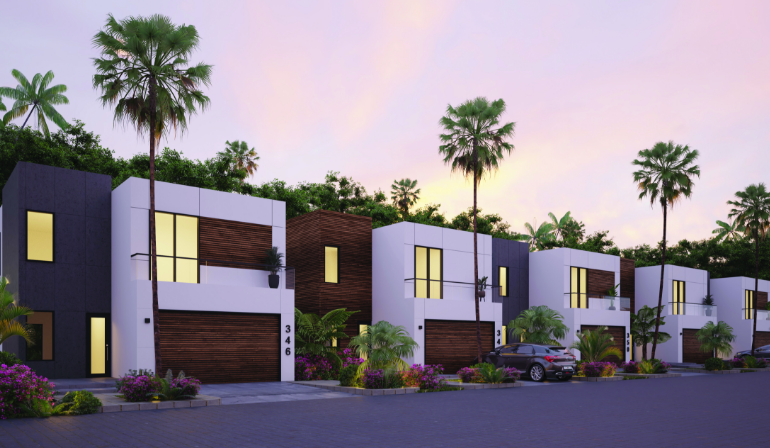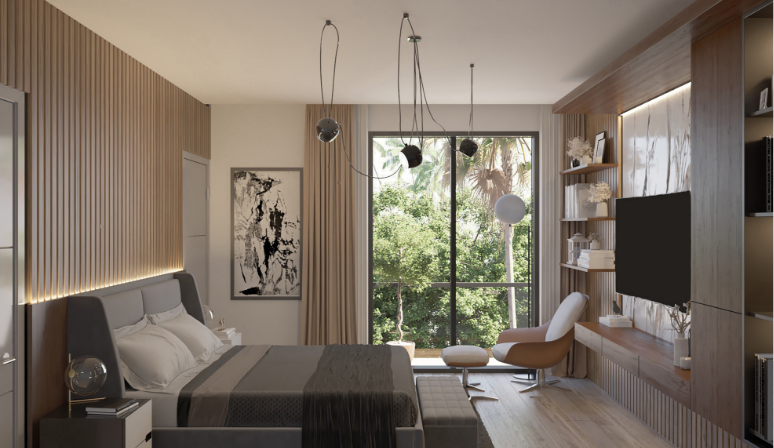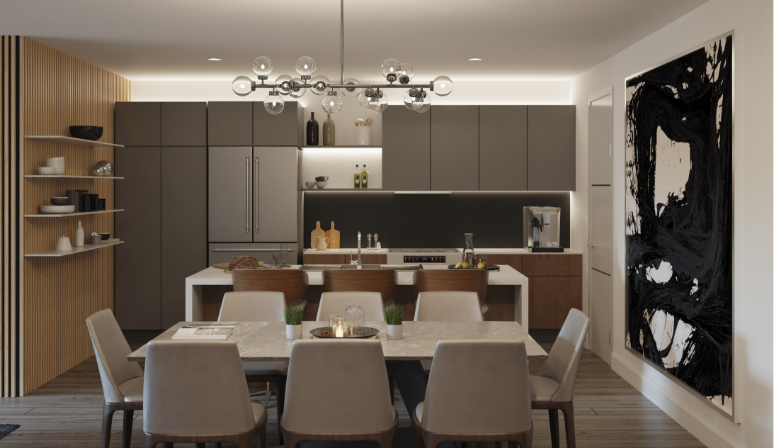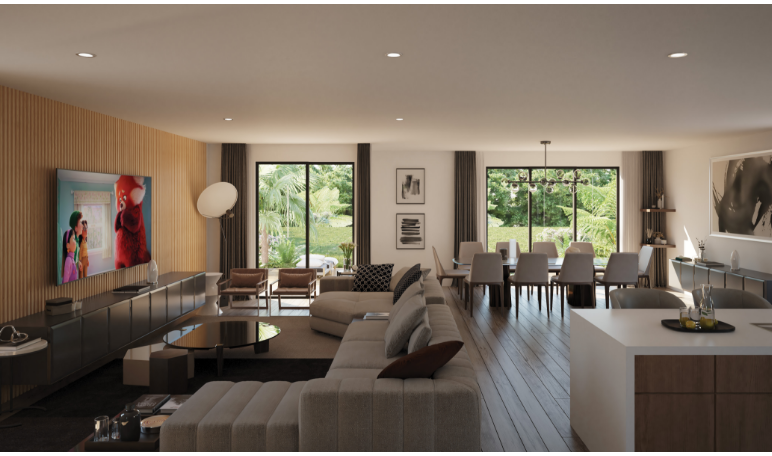 ILLUSIONS | SIGNLE FAMILY HOMES
Exclusive residences nestled into a verdant nature reserve
Gated access, pedestrian-friendly, 24-hour concierge services
Modern architectural features lend elegance to functional living spaces
Private, guest lounge with ambient music and spaces to relax
Multilevel family residences designed to accommodate varied lifestyles and preferences
Strategically positioned to optimize community resource access and to best observe water
Windows and patios freshen the unit by bringing the outside in
Incorporated, European technologies guarantee superior air and water quality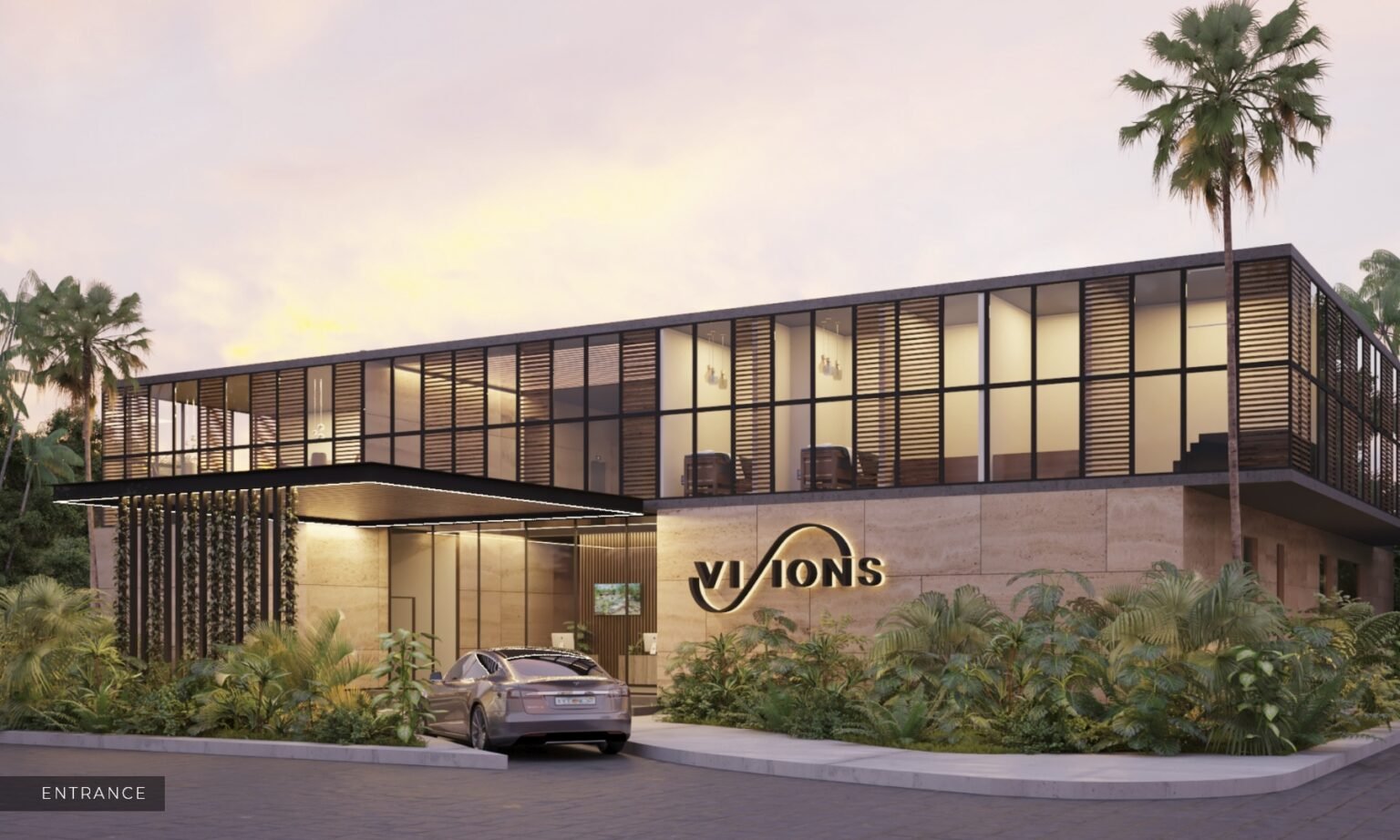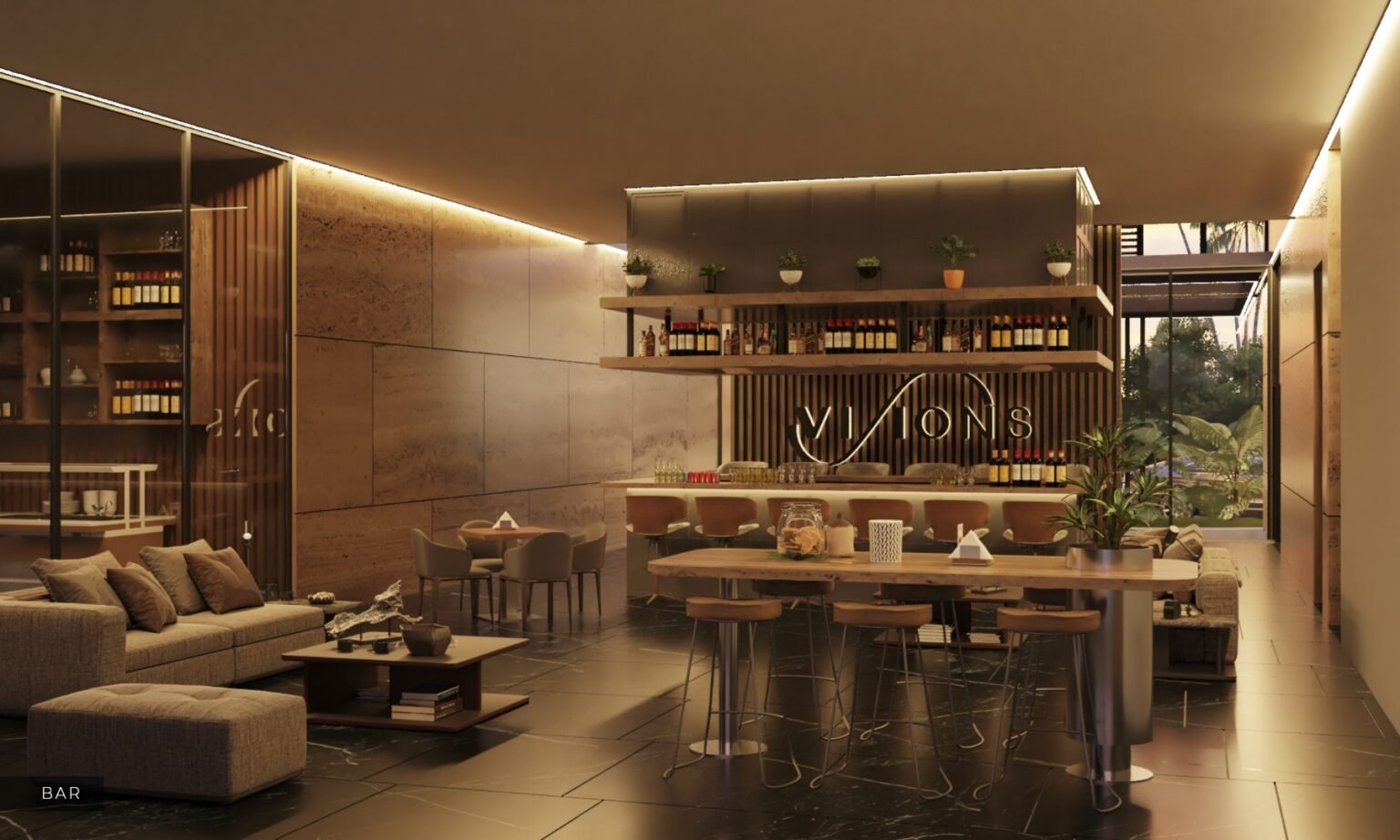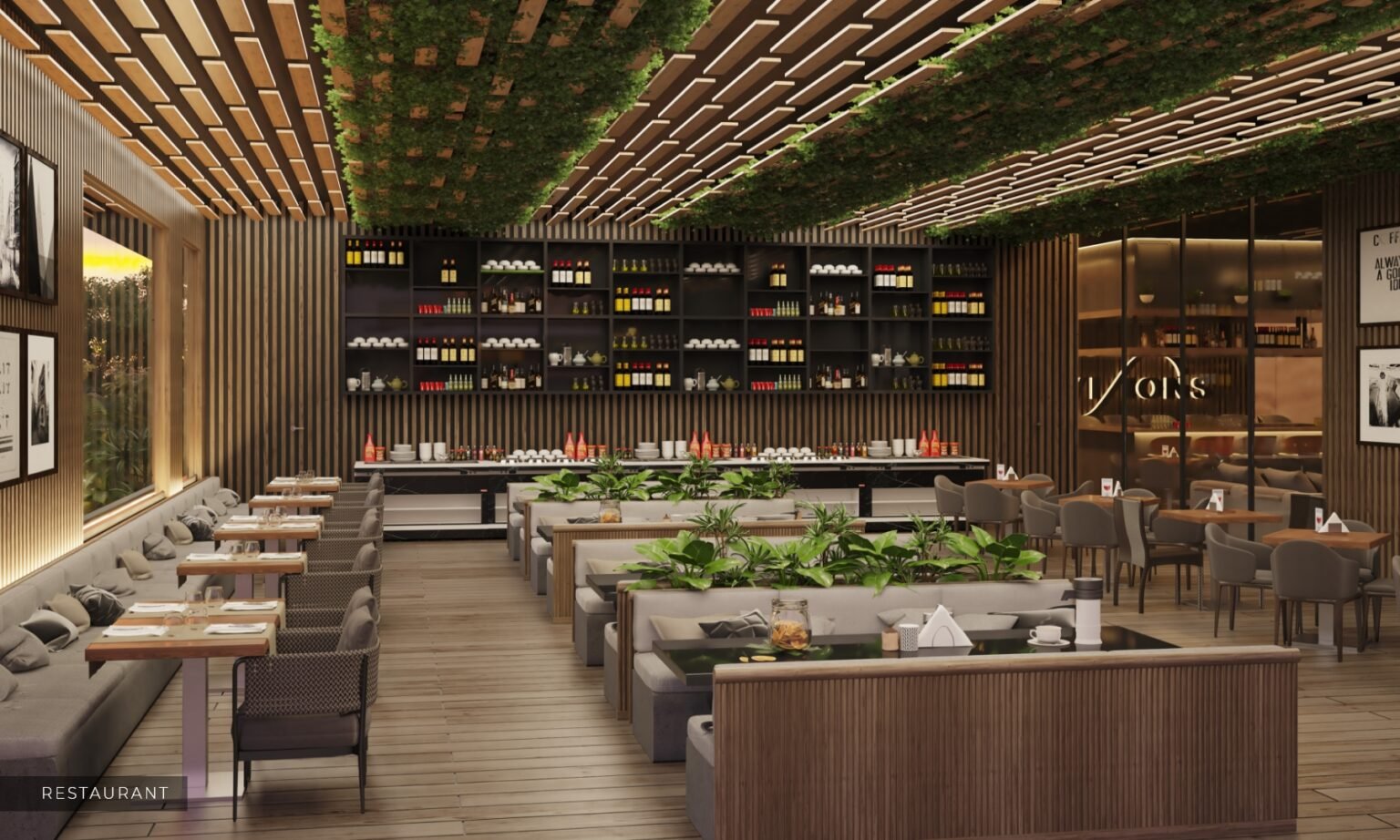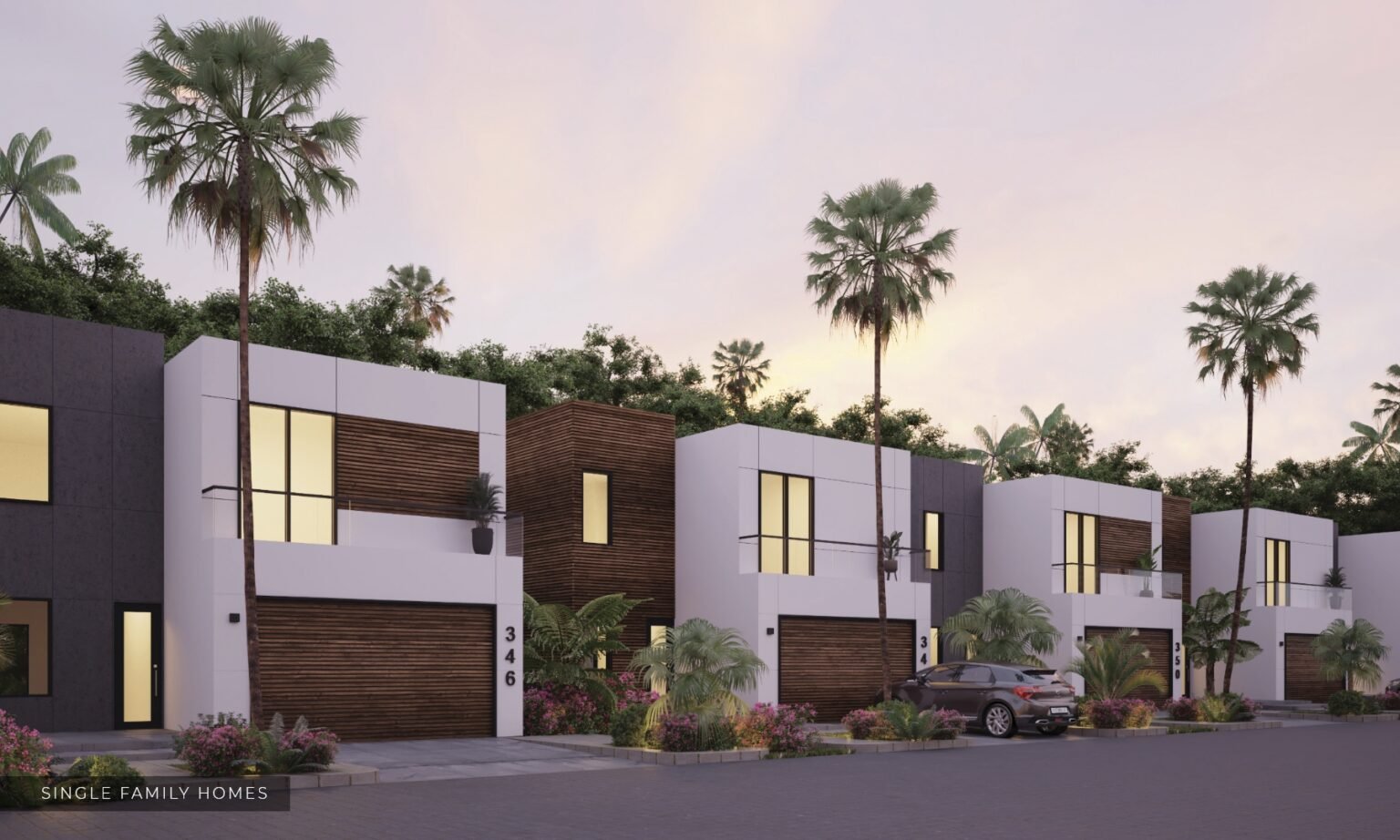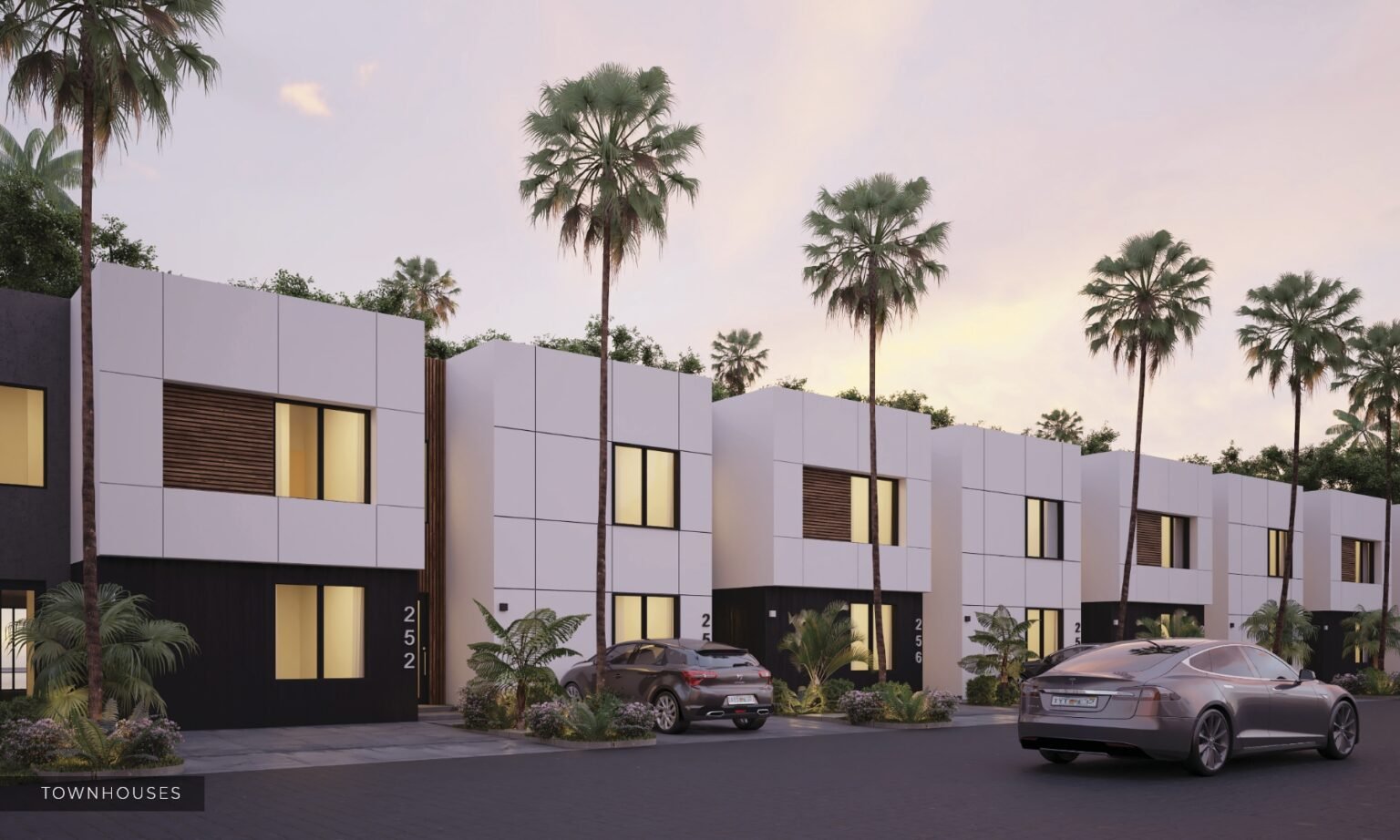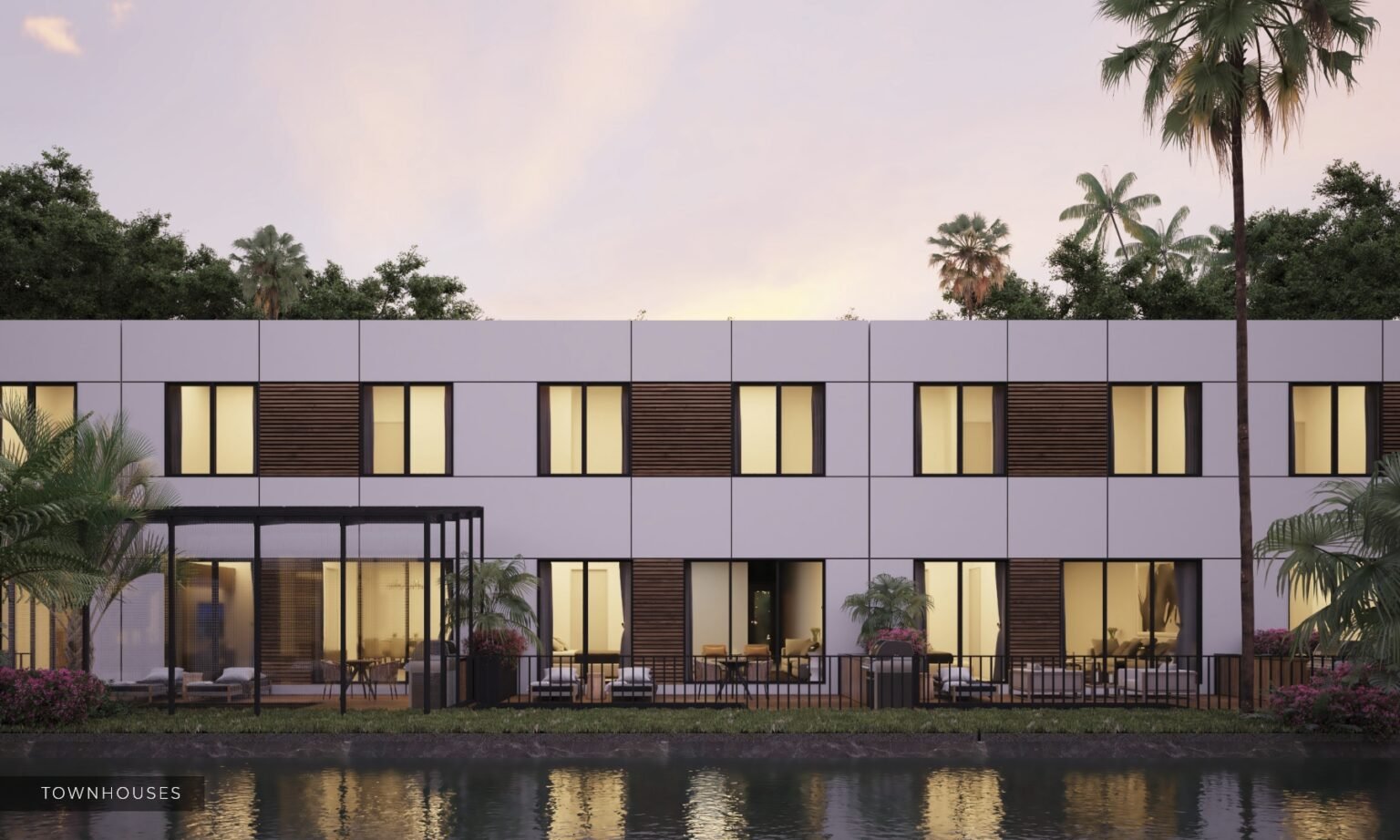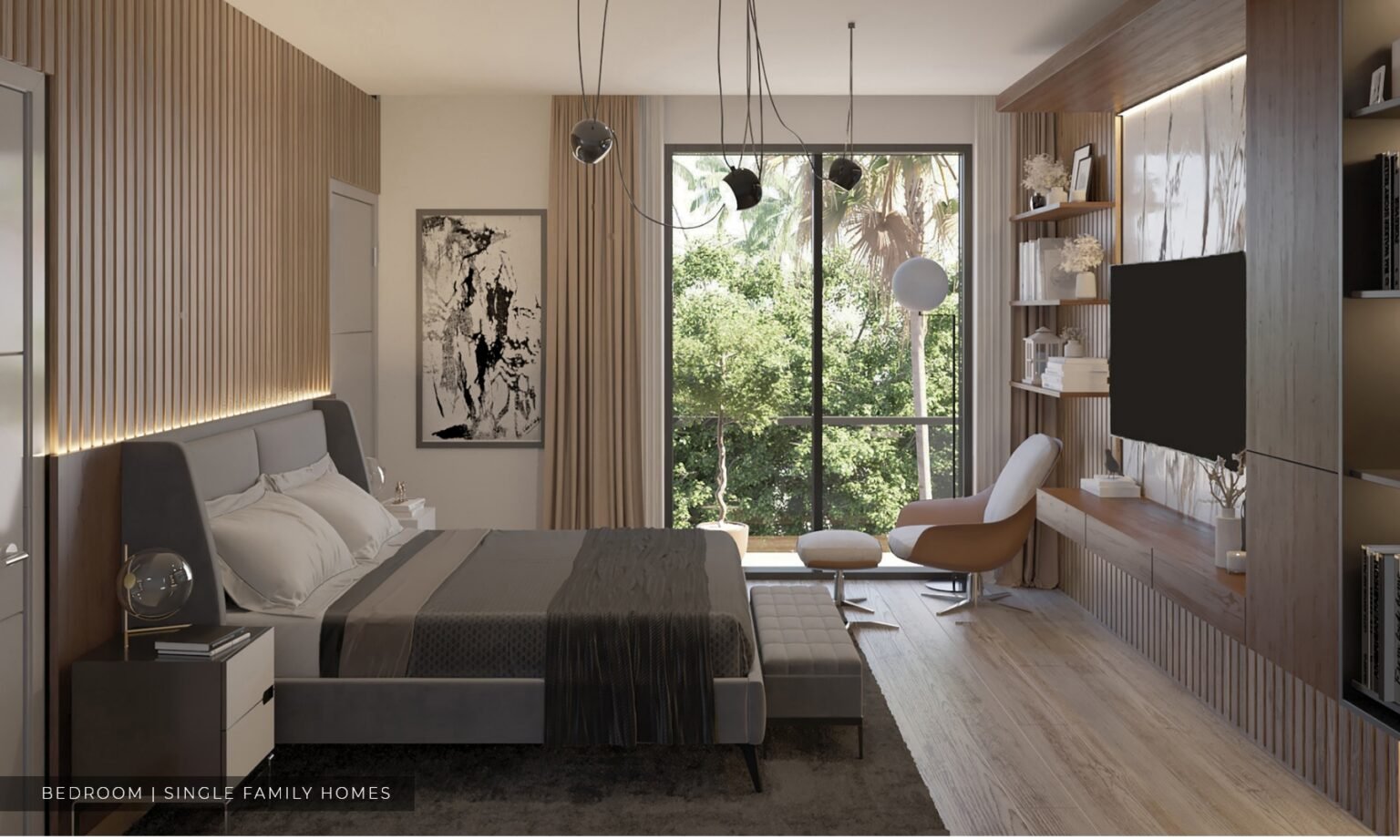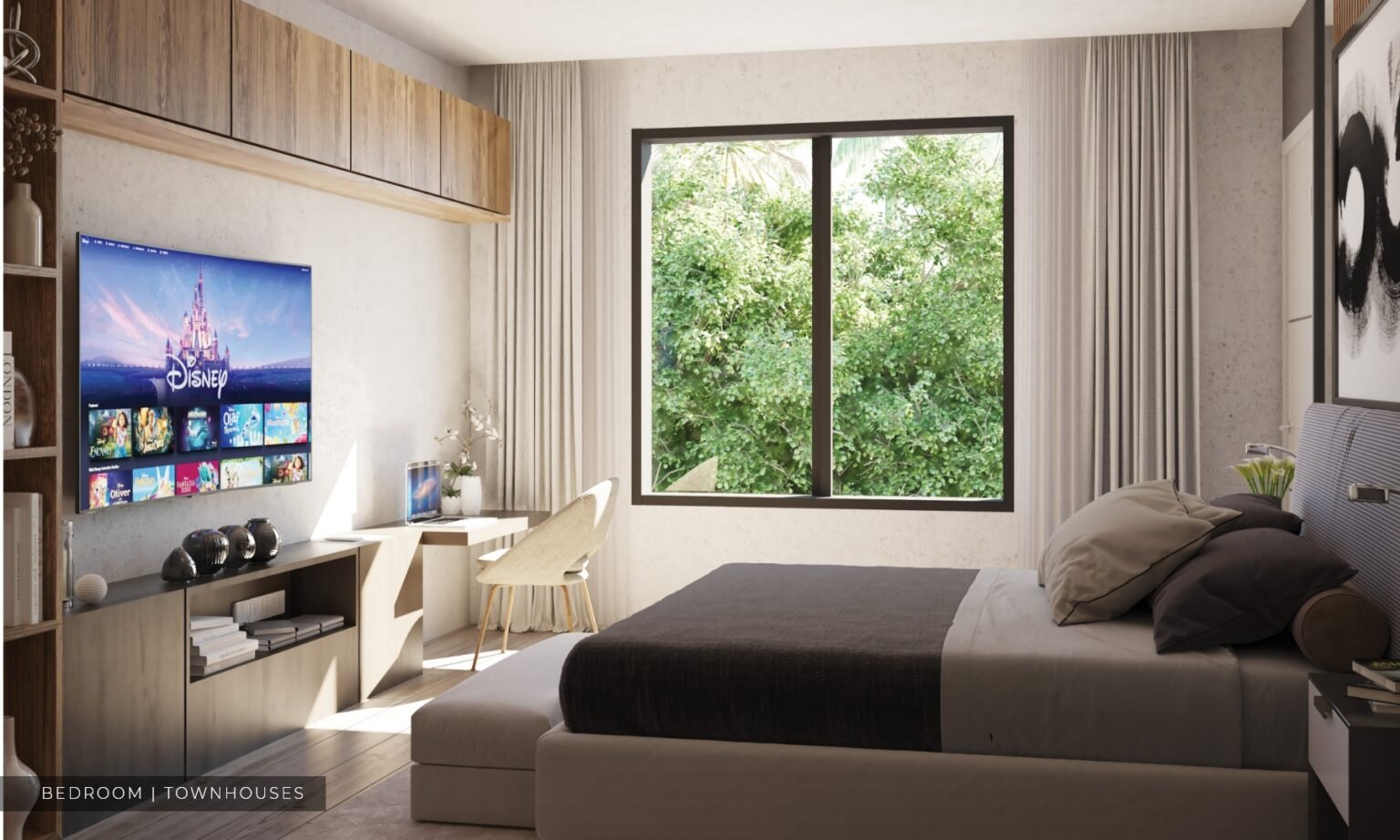 Types of units: 180 (48 Single Family Homes & 132 Townhouses)
GROSS AREA (SQFT): 485,760